Product Center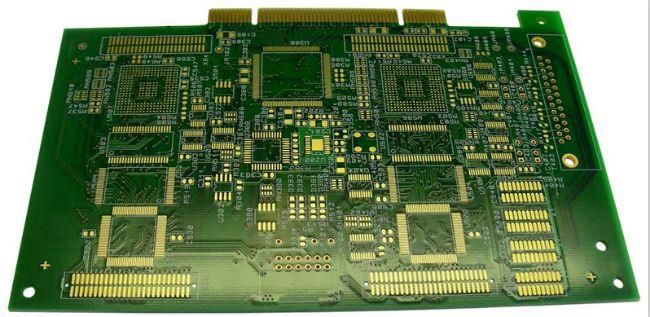 10 Layers HDI With Ying Yang C

Layer: 10

1.2/1.2 mil line/space

4/8 mil laser via capture pad size

Halogen - Free
Products Details
·Multilayer copper filled stacked micro via structure
·1.2/1.2 mil line/space
·4/8 mil laser via capture pad size
·Material options:
High temperature FR4
Halogen - Free
High Speed (low loss)
All the layers of a PCB are high density interconnection layers which allows the conductors on any layer of the PCB to be interconnected freely with copper filled stacked microvia structures ("any layer via"). This provides a reliable interconnect solution for highly complex large pin-count devices, such as CPU and GPU chips utilized on handheld and mobile devices.
We are one of the professional 10 layers hdi with ying yang copper and enig manufacturers and suppliers in China, offering the best services and the highest quality solutions for you. Please rest assured to get the high quality products made in China from our factory.